WIFTA is a non-profit organization founded in 1998, that supports and advocates for women and femme-identifying people in Alberta's media & screen industries.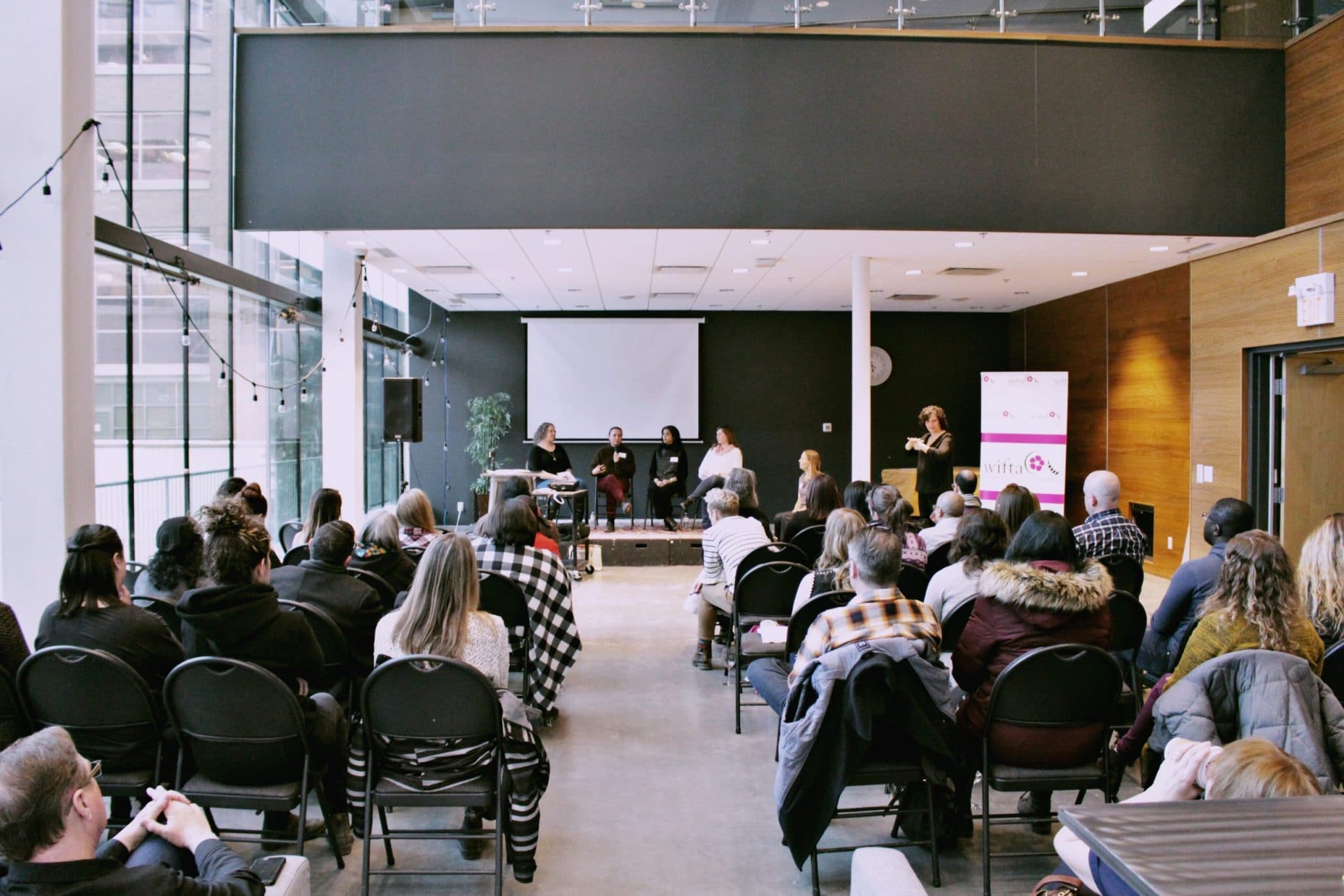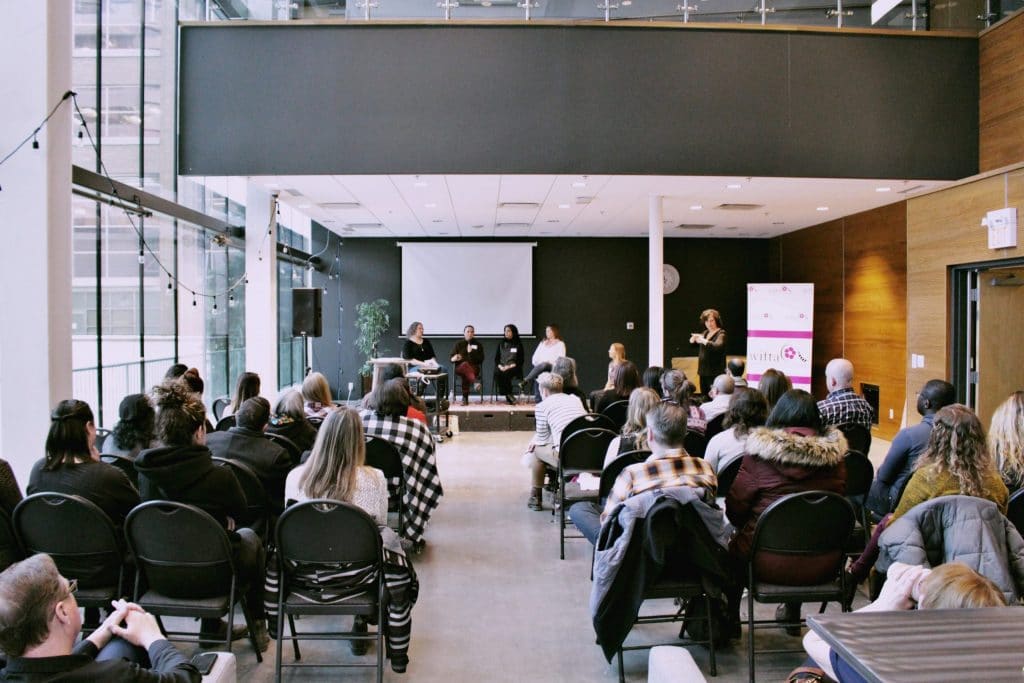 PRIVACY AND USE OF INFORMATION
Women in Television and Film Alberta (WIFTA) keeps member information (including your name, contact information, membership type, event registration, job submissions, etc.) in a database. This information is only used to run and improve WIFTA operations and will not be shared with third parties.
Specifically, disclosure of member information is restricted to the following uses:
Directors of WIFTA on request
Committee members acting on behalf of WIFTA
Name and contact information listing in the international database of Women in Film & Television
Member information (name, contact information, and skill set) on the members-only page of the WIFTA website